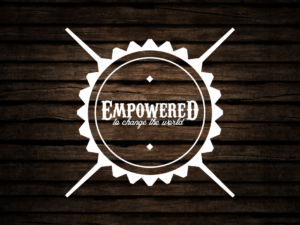 JOIN US EACH NIGHT @6:30 PM
YOUTH VBS WEEK
For Middle & High School Students
When we come to Christ we receive great power inside of us to go out and do great things for His name and glory. Sadly many of us too often forget that or never realize it all. During YOUTH VBS WEEK, you will be reminded of the great power we have in Christ by looking at the first few chapters in the book of Acts and what happened when the disciples believed in the power they had received. You will be empowered to go out and do the same, change the world around you for Christ.
Don't Miss This Amazing Week! June 25-29!
JUST ANNOUNCED: DISCUSSION TOPICS & THEME NIGHTS!!!
>> SUNDAY:

Red Carpet/Hollywood Theme

(Topic: The Foundation)

>> MONDAY:

Hawaiian Luau Theme

(Topic: The Mission)

>> TUESDAY:

Underground Church

(Topic: The Message)

>> WEDNESDAY:

GO/Friend Night

(Topic: The Response)

(Topic: The Fallout)