DR. STEPHEN CANNON | Senior Pastor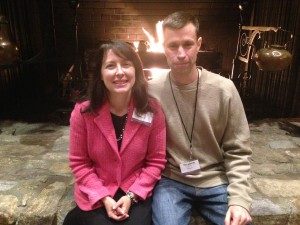 God has truly blessed me with a wonderful wife, Julie, and three children – Natalie, Tyler, and Ruthie. I am a graduate of Dorman High School, Erskine College, New Orleans Baptist Theological Seminary, and have recently completed my Doctorate of Ministry at North Greenville University.
Other than spending time with my family and church family, I enjoy basketball, golf, and playing guitar. I am passionate about preaching the Word of God, making disciples, and reaching out to those without Christ.
My life verse is 1 Cor. 10:31 – "Whether you eat, or drink, or whatever you do, do it all for the glory of God". I am excited to see what God is going to do at LHBC in the days ahead!
Please check out Stephen's personal website by clicking here!