Traci Harrison | Administrative Assistant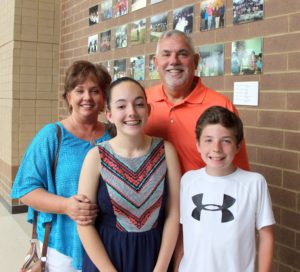 Traci Harrison brings over ten years of church ministry experience with her to Locust Hill. She enjoys painting & crafting, photography, community missions and spending time on the farm. Her favorite Bible verse is Jeremiah 29:11.
Traci and her husband Jim have two children, Kelci & Cody. They live in the Blue Ridge community and are members of Clearview Baptist Church.