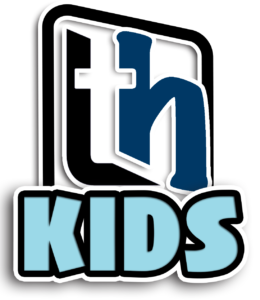 SCHEDULE
LHKids LifeGroups – 9:00 am
LHKids Worship – 10:15 am
LHKIDS CHILDREN'S MINISTRY
Welcome to the LHKids Children's Ministry of Locust Hill Baptist Church! We are so excited to work alongside parents in building a spiritual foundation for our children.
We are dedicated in providing a safe environment for your children to learn about Jesus. We want your child to know Jesus loves them and that He already has a plan for their lives. We want your child to feel safe and look forward to coming to church. We want to build a foundation in order for them to eventually accept Jesus Christ as their Savior!
SUNDAY MORNING
LifeGroups @ 9:00 a.m. – We have three LifeGroups specifically offered for your children.
Worship LHKids Style @ 10:15 a.m. –
All kids (1st – 5th Grade) are invited to Worship KidStyle… a worship service just for kids involving energetic, engaging worship that brings Bible stories to life and drives home biblical truth in a way kids will understand.
WEDNESDAY NIGHT
AWANAS
Our LHKids AWANA Club meets every Wednesday night during the school year for all students K2 – 5th grade. AWANAS begin each week @ 6:30pm in the LHKids Room.
What is AWANA?
AWANA stands for Approved Workman Are Not Ashamed, which is taken from 2 Timothy 2:15. It is a fun, in-depth study of God's Word through Bible study, games, AWANA store for reward of memorization, and mission nights.