"As iron sharpens iron, so a friend sharpens a friend."
|
Proverbs 27:17
The REC Ministry leverages the power of sports and recreation to connect with families in our community & church to promote physical and spiritual growth through an active and healthy lifestyle as we seek to share Jesus Christ with others.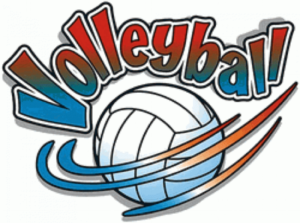 • VOLLEYBALL NEWS •
For those 16 years of age and up…
Are you interested in playing on a Locust Hill Church Volleyball team in the Greer Christian Volleyball League? The 8-Game Season begins March 5. Games will be on Thursday nights. Cost is $30 per player. Register now through February 22nd using the form below:
*Your Volleyball Registration will not be finalized until after the $30 Registration Fee is paid. You can pay that fee online
Here!
• BASKETBALL NEWS •
Inclement Weather – Stay up-to-date on game cancellations by visiting the league website below
• LOCUST HILL TEAM SCHEDULES •
Contact Information
If you need to get in touch with someone from the Locust Hill REC Ministry Team, please use the form below:
REC MINISTRY TEAM
John Harris, Team Leader (rec@locusthillchurch.org)
Arvie Bennett, Jade Bridges, Shane Clark, Jodi King, Ray Riley, Meri Stokes