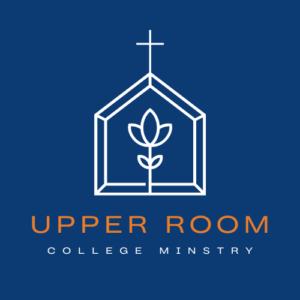 SUNDAY SCHEDULE
College LifeGroup – 9:00 am
UPPER ROOM COLLEGE MINISTRY
The purpose of Locust Hill's UPPER ROOM College Ministry is to help young adults thrive during this important season of life. The dangerous temptation for this part of life is to hit the "pause" button and resume the spiritual journey at some point in the future. However, Jesus said in John 10 – "I have come that they might have life, and have it more abundantly."
Upper Room College Ministry was created to serve college students like you! We exist to assist you in any venture to which God has called you. We believe, as a ministry, in equipping the next generation of professionals to be strong Christian leaders. Ultimately, our desire is to cultivate in you a passion to serve using your God-given gifts all while possessing a heart to share the Gospel to the ends of the earth.
Please join us every Sunday morning at 9:00 am for Upper Room College LifeGroup!
Join us every other Tuesday at 6:30 pm for Radical Book discussion.
Text Amanda Strahl at 443-684-8291 or Matthew Younger at 336-926-6564 for more information.