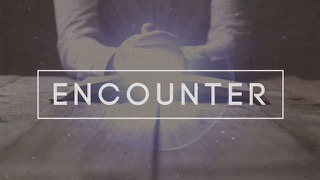 DISCIPLE NOW WEEKEND
November 22-24, 2019
The Disciple Now Weekend is a "at home retreat" Students will stay in church member's homes with a counselor for intense discipleship and fun at a low cost. Dave Edwards will be our speaker and is back by popular demand! Dave speaks all over the country and at many large youth conferences. We are very excited to have him invest in our students at Locust Hill. The cost is $40 which includes 5 meals, a T-shirt, FUNDAY on Saturday, and conference expenses.
Registration is now

closed

for this event.
D'NOW WEEKEND SCHEDULE
FRIDAY, NOV. 22
5:30 – Check-in at Fellowship Building
6:00 – Dinner at Locust Hill
SATURDAY, NOV. 23
8:30 – Breakfast at Host Homes
10:00 – Arrive at Locust Hill
1:00 – Fun Day & Mission Activities
4:00 – Return to Host Homes
6:00 – Dinner at Locust Hill
SUNDAY, NOV. 24
9:00 – Breakfast in Fellowship Building
9:30 – Student LifeGroups Fellowship Hall
10:45 am – Worship at Locust Hill
Students depart after the service to their own home to sleep!