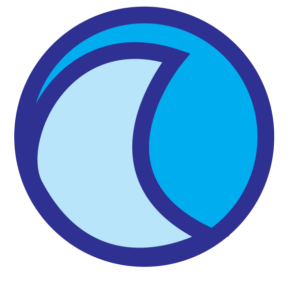 SCHEDULE
Student LifeGroups
Sundays @ 9:00 am
Student Worship
Wednesdays @ 6:30 pm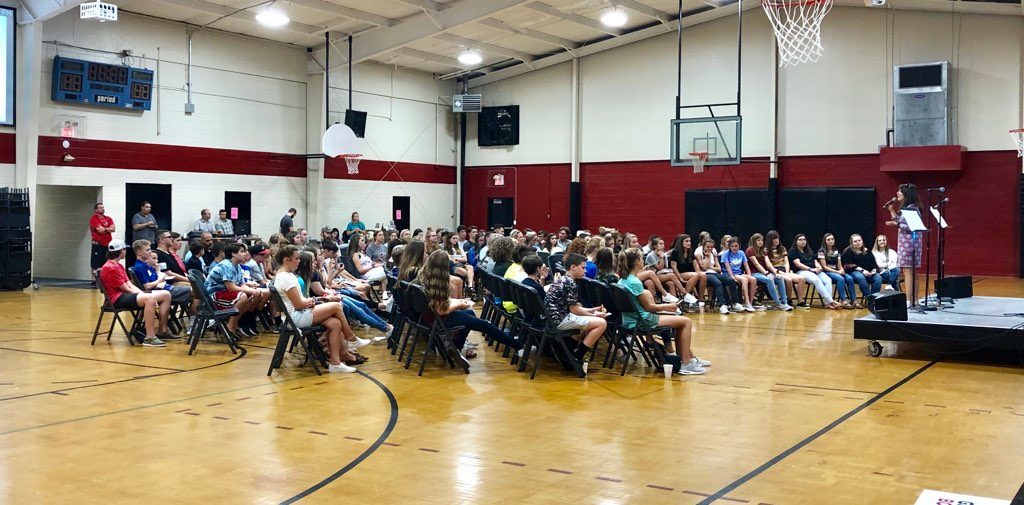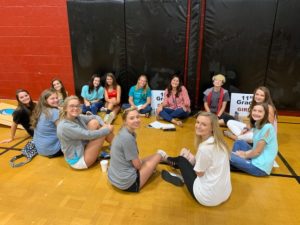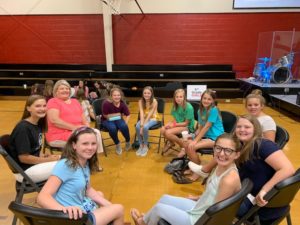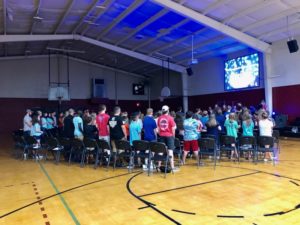 OVERFLOW STUDENT MINISTRY
For Students in 6th – 12th Grade
Our Goal at Locust Hill is for middle & high school students to grow into fully devoted followers of Christ.
We desire that our students have the opportunity to Worship, participate in local and foreign missions, enjoy times of fellowship, and to connect with other students on a smaller group level!
Wednesday nights at Locust Hill are ALL about students. We gather in the Youth Center for worship and then divide into smaller groups (by age and gender) for Bible Study & Fellowship. Students encounter solid Bible teaching, great fellowship, and real relationships.
STUDENT MINISTRY TEAMS
At Locust Hill we want our students to use their gifts and talents that The Lord has blessed them with! Students have an opportunity to participate in one of the following ministry teams.
Be at practices and be ready to help on Wednesday nights.

Arrive early and ready to greet those that come inside our building.
Identifies and encourages students that are not already connected to the LHBC Student Ministry.
Drama & Worship Team
Enjoys leading in worship and participating in various skits and/or music.
Be ready to send an encouraging message via Twitter, Instagram, Facebook, etc.