Welcome to Virtual Locust Hill! Your Place to Stay Connected!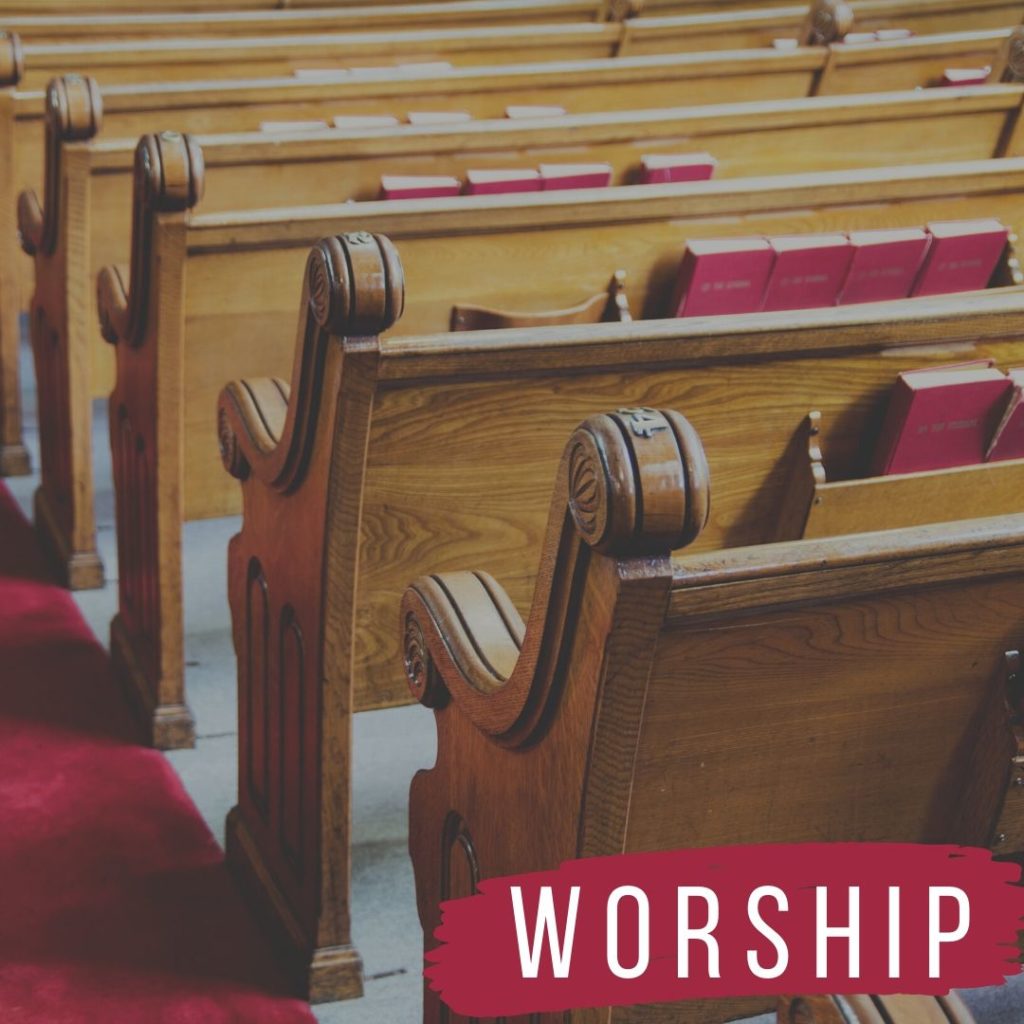 During the months of June & July, we will gather each Sunday morning in person at 9:30 and 10:45. We will also continue to livestream the 10:45 worship time each week. Join us in person or online.
You can access the Livestream of the Worship Service at 10:45am each Sunday by clicking a button below…
In addition, you can access our weekly Worship Guide and our weekly LHKids Worship Resource by clicking below…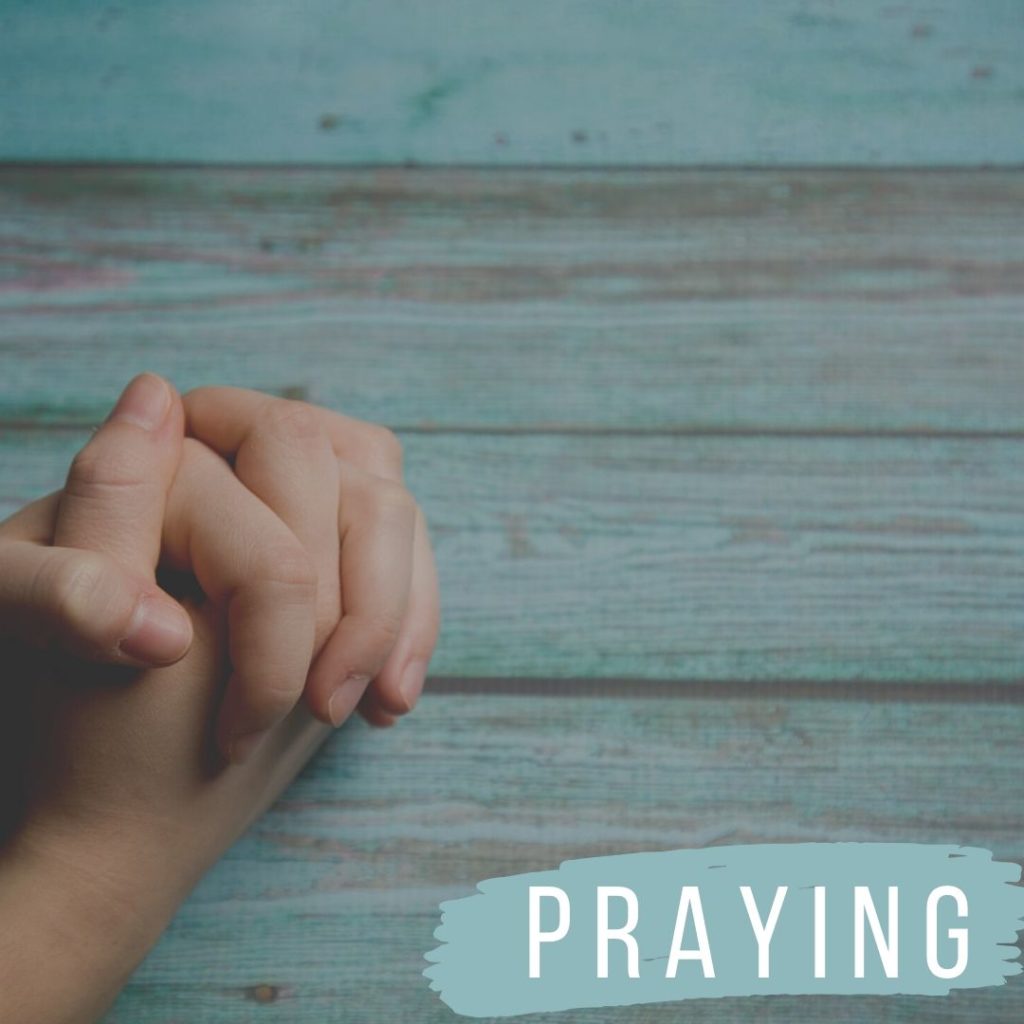 How Can We Pray For You?
Need Prayer? Have a Special Prayer Request?
Call our 24-Hour Prayer Line
Email our 24 Hour Prayer Line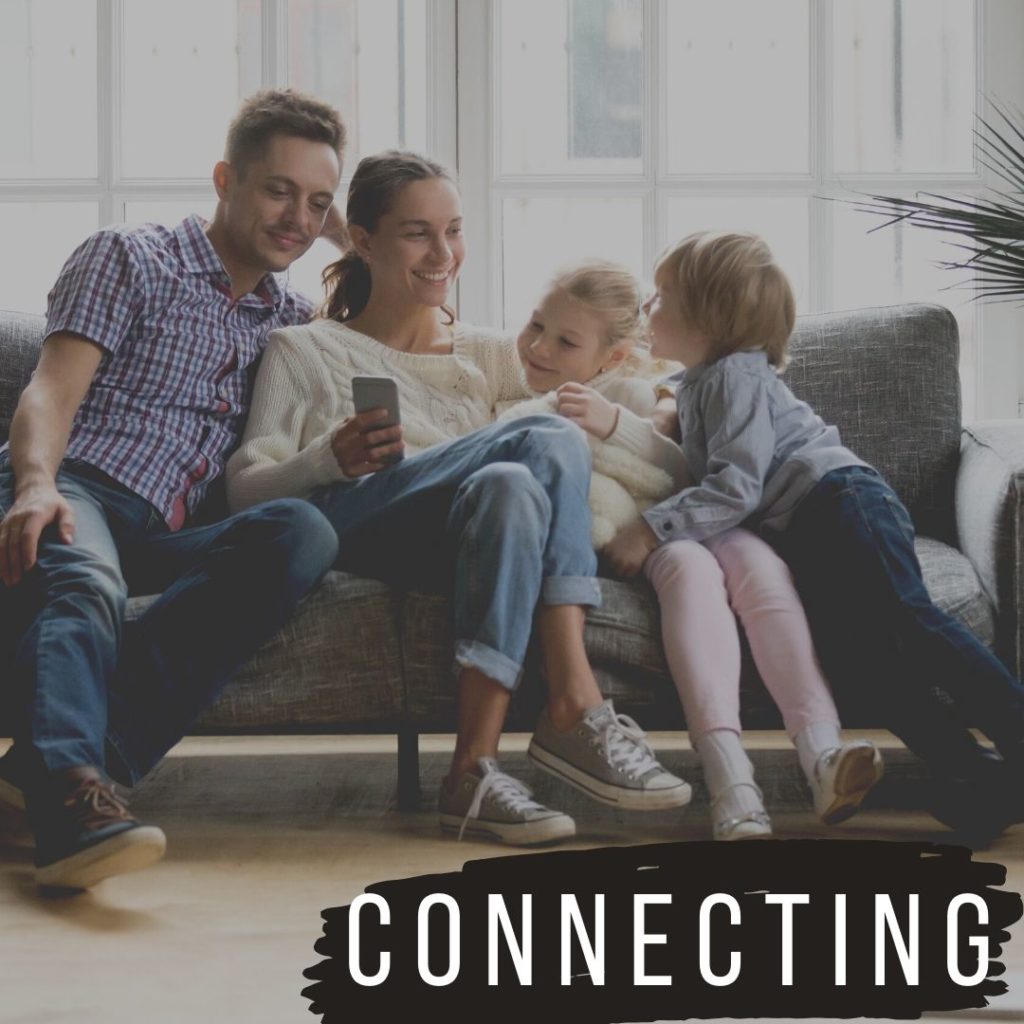 LifeGroups are encouraged to continue meeting online or in-person at the church in our larger rooms (Fellowship Hall, FLC) throughout the week. Here are the details for that part of our plan:
We are making the Fellowship Hall and the Family Life Center available for LifeGroups to reserve for in-person meetings during the months of June & July. Both of these facilities have been commercially sanitized and will continue to be cleaned and sanitized throughout the Phase 1 process.
Here are the times that are available to reserve:
Tuesday
– Thursday
10:00 am
|
1:00 pm
|
6:00 pm
In-person meetings will be limited to two hours to ensure the room is clean, sanitized and ready for the next group. We are asking that no food be brought in or served during your meetings. Please call the church office to schedule your group gathering.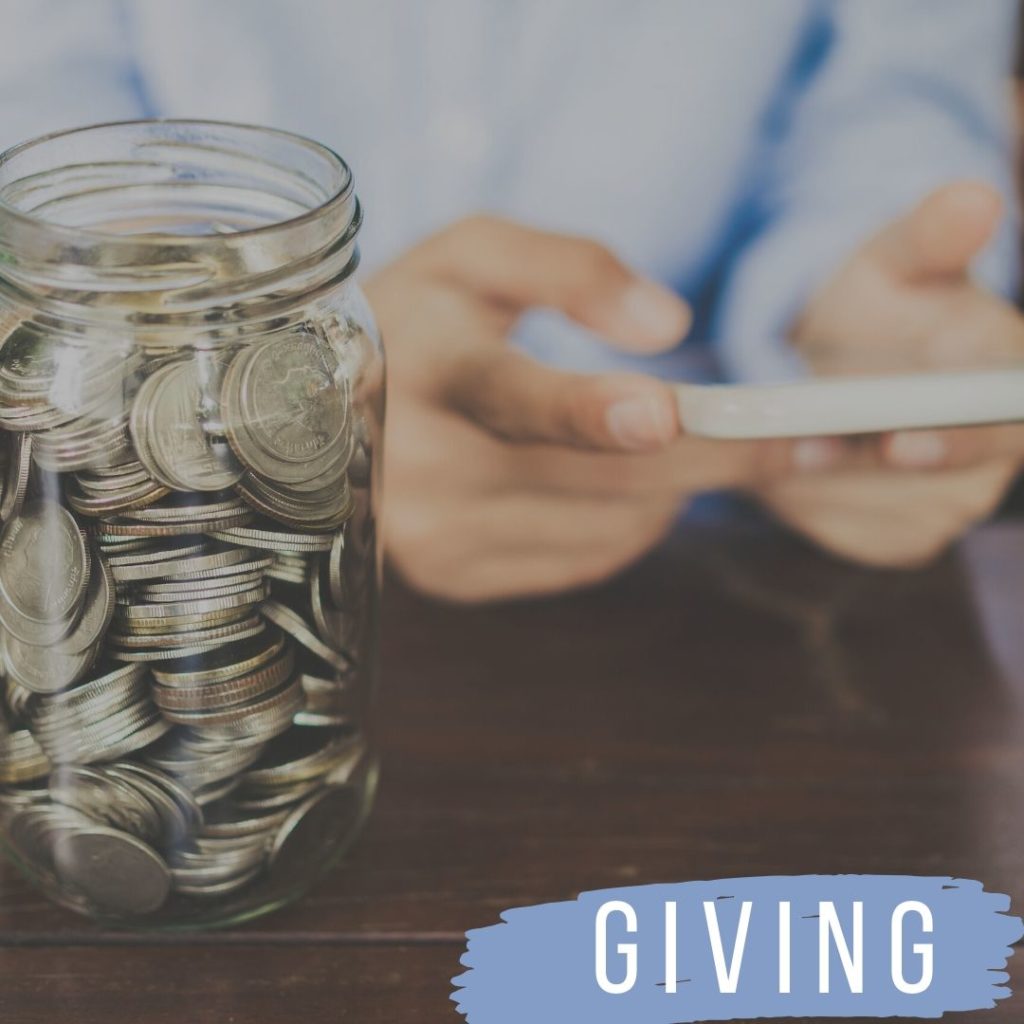 GIVING INFORMATION
FOUR SAFE & EASY WAYS TO GIVE
Text to Give. Text LOCUSTHILLCHURCH to 73256 to link to our Giving Platform.
Give at Church. Use the Secure DropBox in the foyer or entry hall of the FLC.
Give by Mail. Mail your gift to
Locust Hill Baptist Church,
PO Box 759, Travelers Rest, SC 29690.