Welcome to Virtual Locust Hill! Your Place to Stay Connected!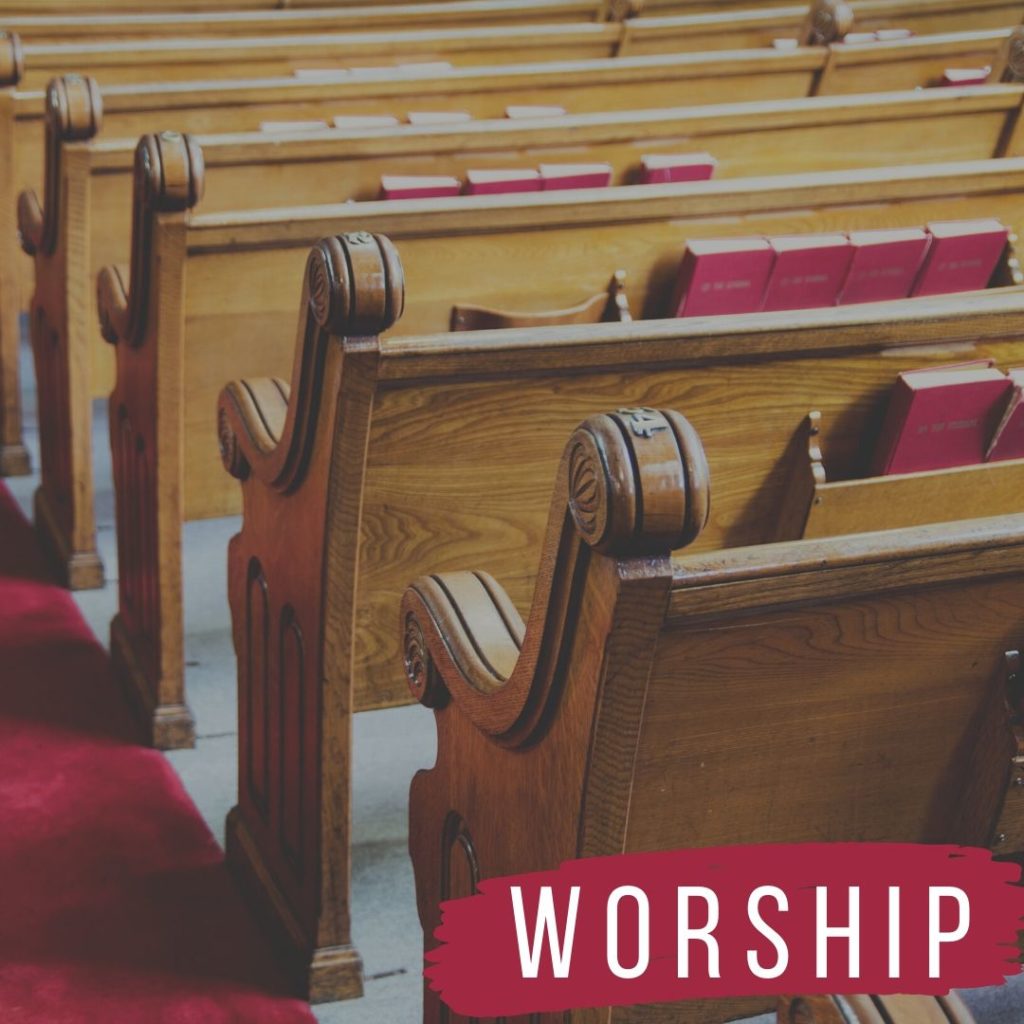 On Sunday mornings at 10:45 a.m., we will gather together online to worship. We must continue gathering to encourage one another and fellowship in the gospel, even more so at times like this. Join us online this Sunday morning!
You can access our Online Worship Service at 10:45am each Sunday by clicking a button below…
In addition, you can access our weekly Worship Guide w/ Song Lyrics as well as our weekly LHKids Worship Resource by clicking below…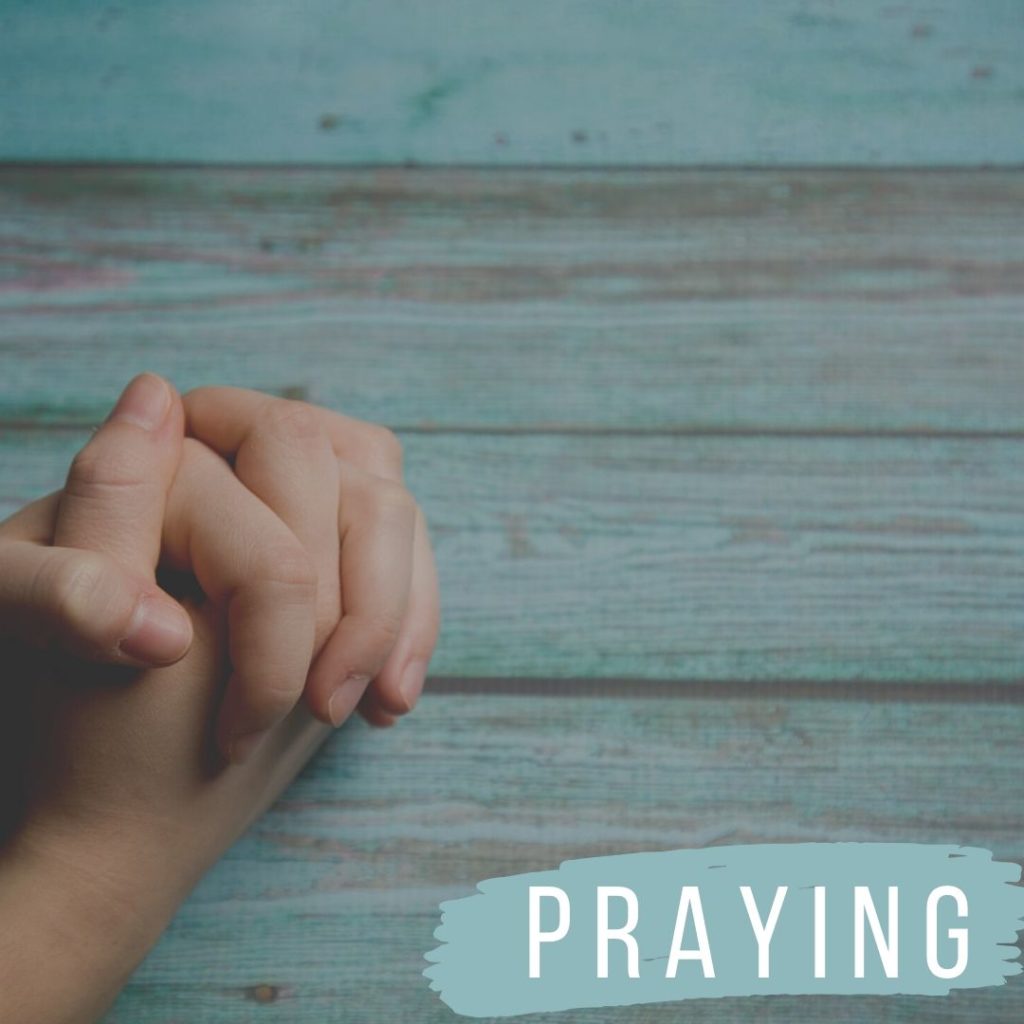 There are two ways you can request special prayer
during this time:
Call our 24-Hour Prayer Line
Email our 24 Hour Prayer Line
We encourage you to stop & pray each day at 7:14 am & 7:14 pm.
This prayer emphasis is based from 2 Chronicles 7:14, which reads, "If my people who are called by my name will humble themselves and pray and seek my face and turn from their wicked ways, then will I hear from Heaven, will forgive their sins and will heal their land."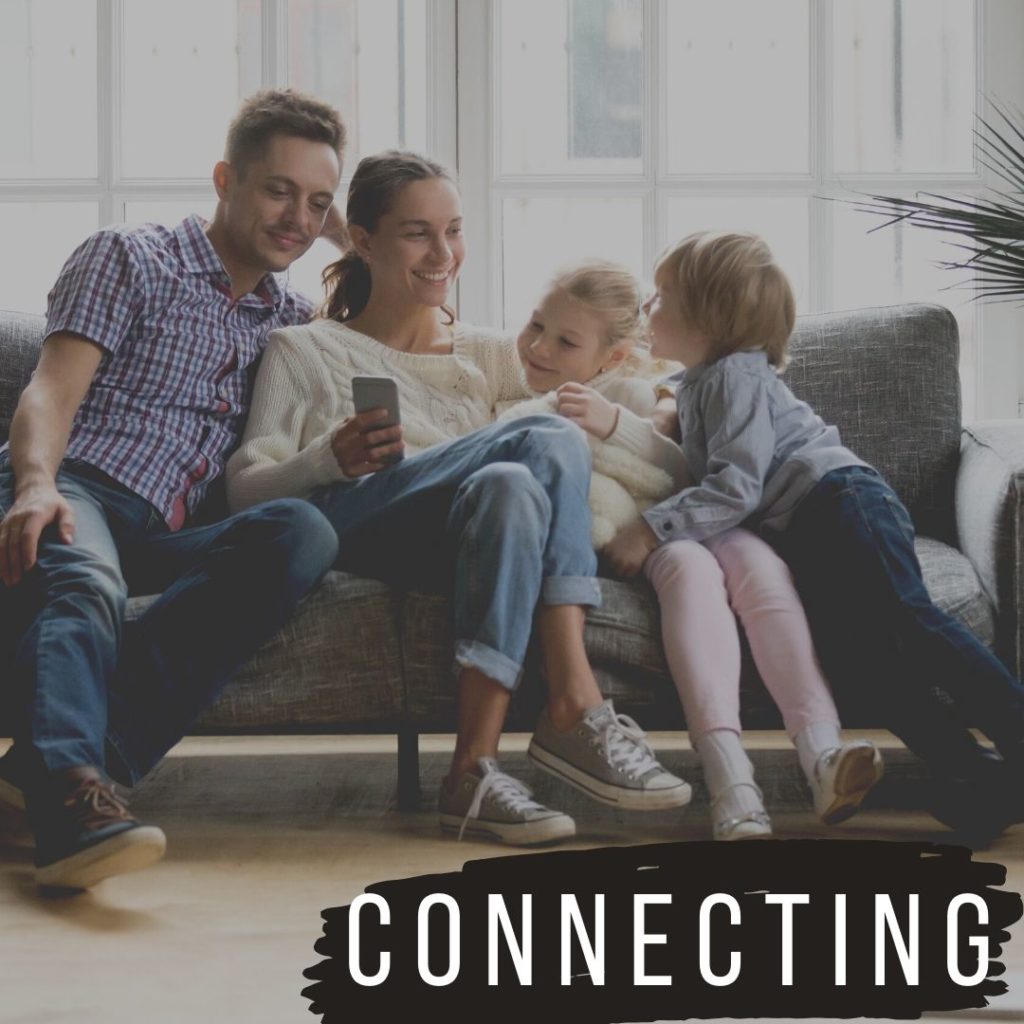 We invite you to Stay Connected to others in our church family during this time when people may tend to feel lonely, isolated or anxious. Reach out to those members in your LifeGroup and Circle Group with a phone call or text message.
We will be offering a Virtual LifeGroup that anyone in the church can participate and be a part of. Each Sunday morning at 9:30 a.m. you can join the Virtual LifeGroup by clicking the link below from your computer, tablet or smartphone and entering the following PASSWORD when prompted:

452495.
To protect the confidentiality of the group, you may be asked to identify
yourself before joining the meeting.
This is a new level of security that
Zoom has just recently implemented.
The Virtual LifeGroup will be led by Bill King & Sally Love and will give the members of our congregation the opportunity to see each other via video conference and stay connected to one another. The lesson each week will be based on the passage of scripture from Pastor Stephen's upcoming message.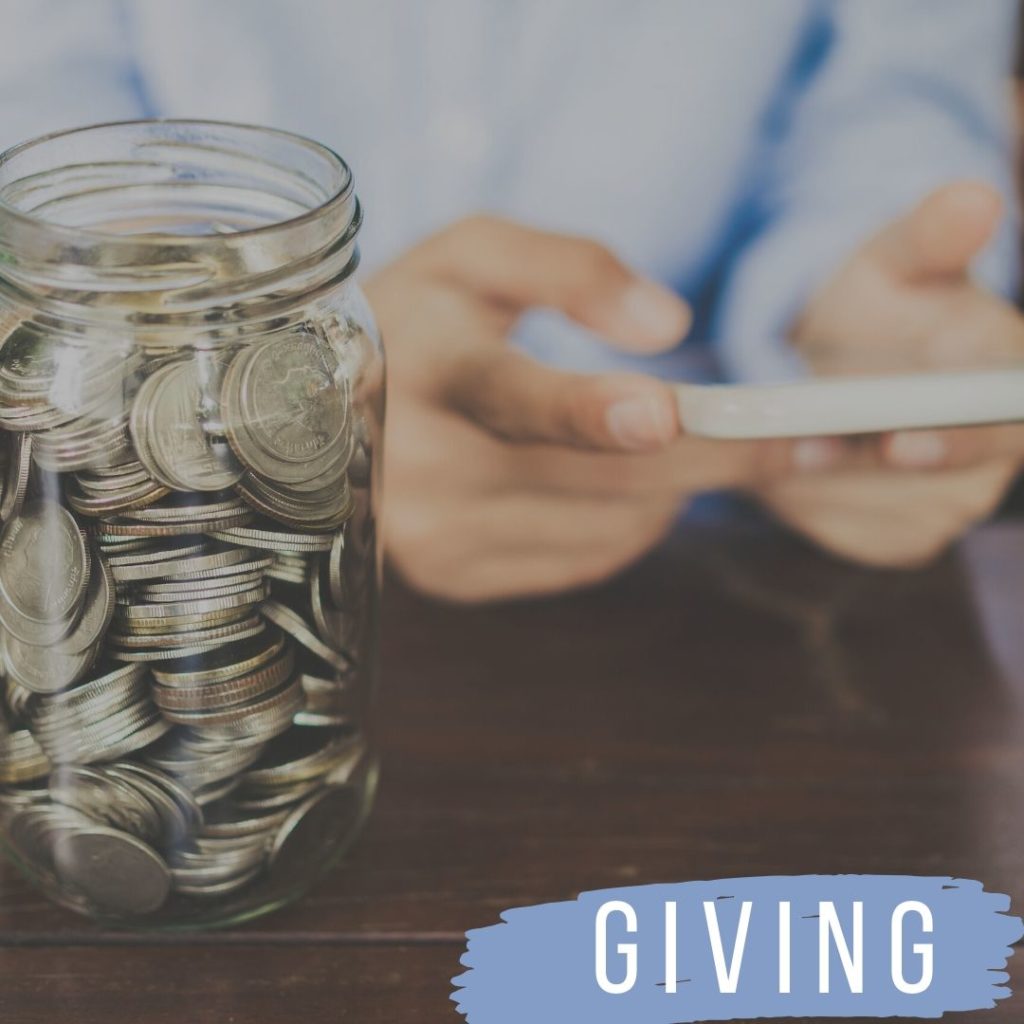 GIVING INFORMATION
Thank you for giving to support the ministry of Locust Hill. While we are unsure of how long we'll walk through these unprecedented times together, we want to continue meeting missional commitments, ministry needs & benevolent requests. Your continued support will enable us to do just that. Please contact us if you need assistance with online giving or text-to-give. We will be glad to help.
THREE SAFE & EASY WAYS TO GIVE
Text to Give. Text LOCUSTHILL to 77977 to link to our Giving Platform.
Give by Mail. Mail your gift to
Locust Hill Baptist Church,
PO Box 759, Travelers Rest, SC 29690.
What's Happening?
In light of COVID-19, the requests of our state and local authorities and out of a spirit of caution and care for our congregation and community, we have made the difficult decision to suspend all on campus worship services and events from March 17 – April 30. We will transition to online worship for the time being. We cannot wait to worship together again in person, but until then, this Virtual Locust Hill page will provide you with all the resources you will need to worship, pray, connect, and give, all from the comfort of your home.
How long will this last?
We are unsure at the moment, but will use wisdom, caution, and the recommendations and guidelines of our local, state and federal authorities to make decisions that are in the best interest of our church family.
How will I stay up to date with the activities of our church?
This webpage will be regularly updated with any changes that may occur, and we will email updates regularly to our church distribution list, If you would like to receive communication e-mails from the church, please email Traci here. You can also stay up to date through our social media outlets, which you can access by clicking Facebook.
One Final Note!
Things have changed and rapidly so. Our staff is working hard to plan ahead.
But our God remains faithful and never-changing! He is an ever-present help in times of trouble.
May that promise carry you through these uncertain times!